The Commercial Rebar Experts for Texas, Oklahoma, Arkansas and Louisiana.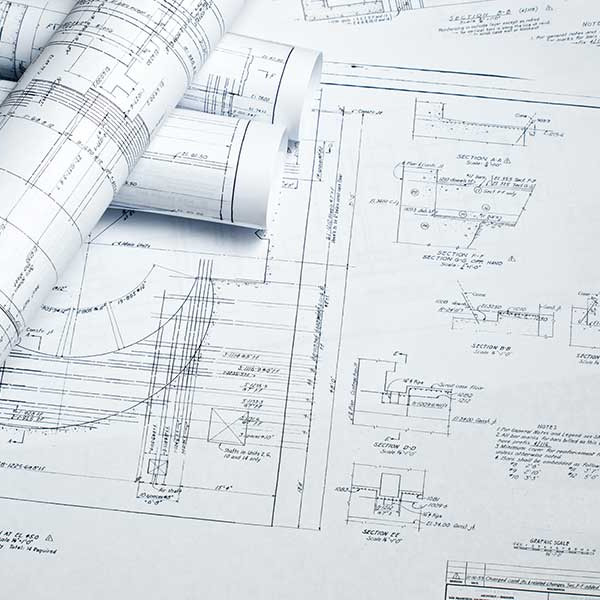 Accurate Bids
Our management has over 30 years of industry experience in bidding projects. We will create an accurate bid for all your rebar needs in a timely fashion and within your budget.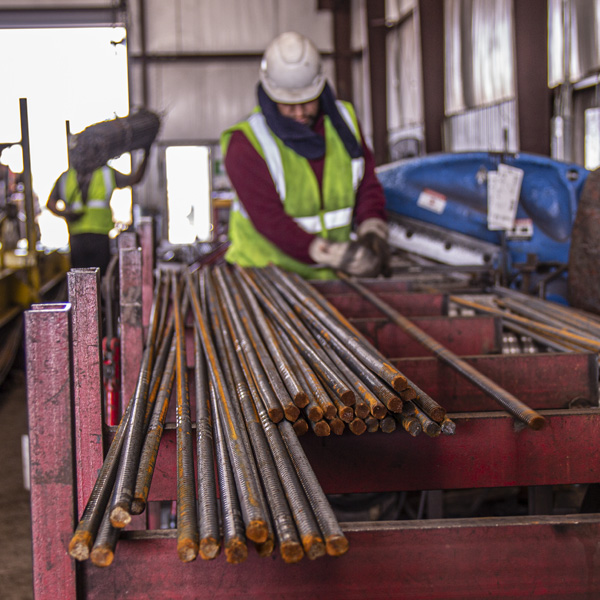 Quality Material
Our steel is cut in-house to your specifications, resulting in quicker turnaround, less job site disruption and peace-of-mind on your next project.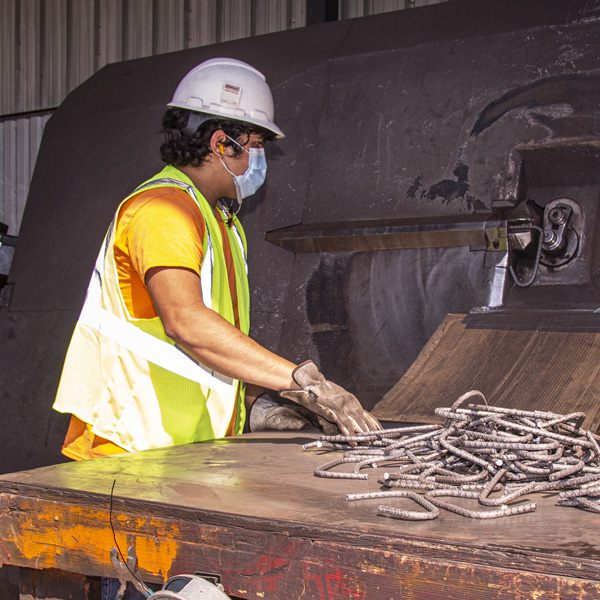 Fabrication
Our in-house fabrication experts cater to all of your one-of-a-kind custom needs.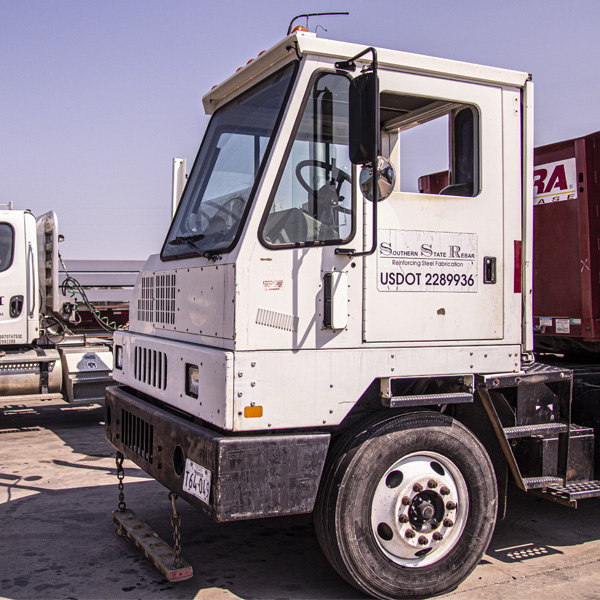 Delivery
We have a fleet of trucks to deliver your orders efficiently and on-time.
"ROC Construction, Inc. has done business with Southern State Rebar for over 8 years. Our company has always received quality service and materials for our reinforcing requirements and always been treated in a professional manner, from management to field delivery personnel. We look forward to continuing our association."
Randall Richardson, Project manager
ROC Construction, Inc.Dallas, Texas
Let's build something beautiful together